Results of Tags "Manobala"
TA
Thuppakki
Thuppakki
TA
An army captain is on a mission to track down and destroy a terrorist gang and deactivate the sleeper cells under its command.
TA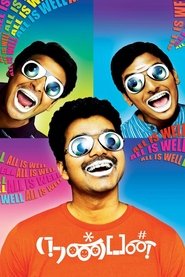 Nanban
Nanban
TA
The plot of the film illustrates the embankment of two friends on a quest for a lost buddy, who was once an optimistic and successful student. On their journey, they…
TA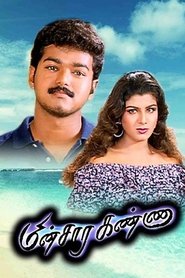 Minsara Kanna
Minsara Kanna
TA
Indra Devi (Kushboo), the sister of Ishwarya (Monicka), is very rich and arrogant. Priya (Rambha) is her personal assistant. Kasi (Vijay) is the son of Mani (Mannivannan) and has fallen…
TA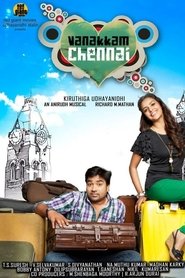 Vanakkam Chennai
Vanakkam Chennai
TA
Tricked by a fraudster, Ajay and Anjali are forced to stay in the same flat. They gradually warm up to each other and start getting romantic notions but the arrival…
TA
Ghajini
TA
Ethir Neechal
Ethir Neechal
TA
Kunchithapatham's unique name becomes the butt of joke and ridicule for others. He relates his failures to his name and wants to change it. He meets an astrologer who is…
TA
Pithamagan
Pithamagan
TA
A young orphan grows up in a graveyard and is devoid of any human feelings; when he leaves the cemetery and meets people, he experiences emotions for the first time.
TA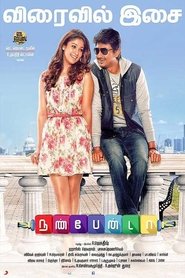 Nannbenda
TA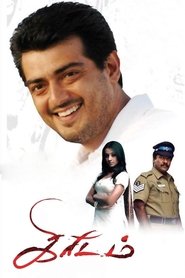 Kireedam
Kireedam
TA
A sincere man wishes to fulfill his father's dream that he follows in his footsteps and becomes a police officer. However, when his father is punished for his honesty and…
TA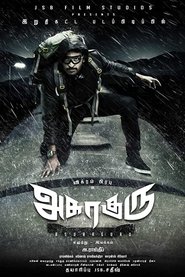 Asuraguru
TA
India Pakistan
India Pakistan
TA
It is only after moving in to their shared office space do Karthick and Mellina realize that they are in the same profession — law. So, they decide that whoever…
Genre: Uncategorized
TA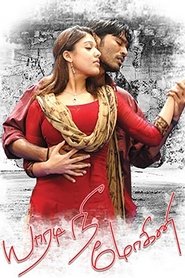 Yaaradi Nee Mohini