Search results for "Venkatesh"
TA
Mosagallu
Mosagallu
TA
Arjun and Anu are fraternal twins who manage to run a scam in the US from India via a call center. With police officer Kumar hot on their heels, will…
TA
Unnaipol Oruvan
Unnaipol Oruvan
TA
A common man tries to fight terrorism by making anonymous calls to cops. Will he succeed ?
TA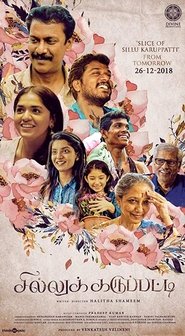 Sillu Karupatti
Sillu Karupatti
TA
An anthology of four romantic stories across four age groups connected by that magical thread called love.