Search results for "Shah Ra"
TA
Comali
Comali
TA
A youngster in his mid-30s goes through a series of struggles after coming to terms with the fact that he was in coma for 16 years.
TA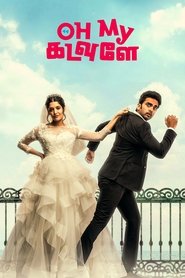 Oh My Kadavule
Oh My Kadavule
TA
Arjun is conveniently married to his best friend Anu and their marriage turns out to be a nightmare since he is not really in love with her. When things get…
TA
Naan Sirithal
Naan Sirithal
TA
A man suffers from a condition where he laughs uncontrollably under stressful conditions and it causes a lot of trouble for him until he seeks a strong solution for it.