Search results for "Jóhannes Haukur Jóhannesson"
TA Dub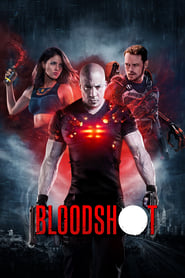 Bloodshot
Bloodshot
TA Dub
After he and his wife are murdered, marine Ray Garrison is resurrected by a team of scientists. Enhanced with nanotechnology, he becomes a superhuman, biotech killing machine—'Bloodshot'. As Ray first…
ENG
Where'd You Go, Bernadette
Where'd You Go, Bernadette
ENG
When architect-turned-recluse Bernadette Fox goes missing prior to a family trip to Antarctica, her 15-year-old daughter Bee goes on a quest with Bernadette's husband to find her.
Tam + Eng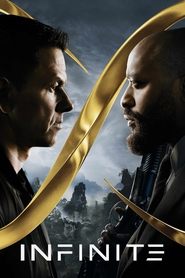 Infinite
Infinite
Tam + Eng
Evan McCauley has skills he never learned and memories of places he has never visited. Self-medicated and on the brink of a mental breakdown, a secret group that call themselves…