Search results for "Daniel Dae Kim"
TA Dub
Raya and the Last Dragon
Raya and the Last Dragon
TA Dub
Long ago, in the fantasy world of Kumandra, humans and dragons lived together in harmony. But when an evil force threatened the land, the dragons sacrificed themselves to save humanity….
TA Dub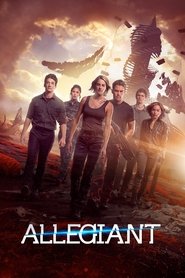 Allegiant
Allegiant
TA Dub
Beatrice Prior and Tobias Eaton venture into the world outside of the fence and are taken into protective custody by a mysterious agency known as the Bureau of Genetic Welfare.