Search results for "1993"
TA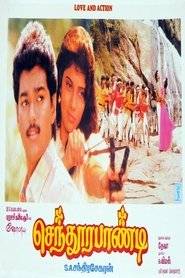 Sendhoorapandi
Sendhoorapandi
TA
Sendhoorapandi is a Tamil film, released in 1993 directed by S. A. Chandrasekhar. The cast for the film include Vijay, Vijaykanth, Manorama and Yuvarani.
TA Dub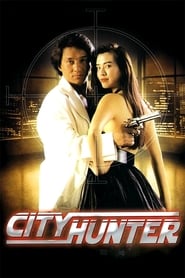 City Hunter
City Hunter
TA Dub
A self-indulgent private investigator winds up on a cruise ship full of rich patrons, gorgeous women, murderous terrorists, and scarce food.
TA
Amaravathi
TA Dub
Ghost in the Machine
Ghost in the Machine
TA Dub
After a freak, fatal accident, the soul Karl—aka The Address Book Killer—ends up trapped in the electrical grid. He targets Terry and her son for his next victims, turning home…
TA Dub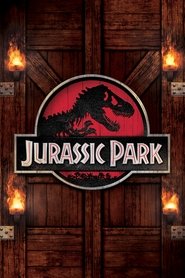 Jurassic Park
Jurassic Park
TA Dub
A wealthy entrepreneur secretly creates a theme park featuring living dinosaurs drawn from prehistoric DNA. Before opening day, he invites a team of experts and his two eager grandchildren to…