Search results for "1992"
TA Dub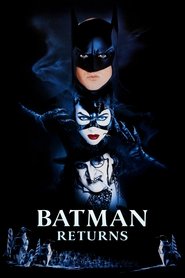 Batman Returns
Batman Returns
TA Dub
While Batman deals with a deformed man calling himself the Penguin, an employee of a corrupt businessman transforms into the Catwoman.
TA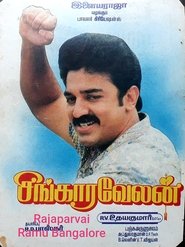 Singaravelan
Singaravelan
TA
Singaravelan film revolves around a young man (Kamal Hassan) living in a village with his mother. He gets to know that his mother was estranged from her brother's family owing…
TA
Thevar Magan
Thevar Magan
TA
London-educated Saktivelu returns to India and wants to open a chain of restaurants in Chennai. His father, however, wishes that he would stay back and help the villagers.