Search results for "1983"
TA Dub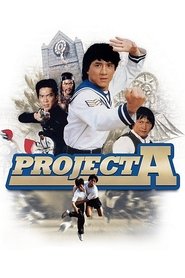 Project A
TA Dub
Fantasy Mission Force
Fantasy Mission Force
TA Dub
Similar to "The Dirty Dozen" or one of that nature. Japan is trying to take over the world and the generals of the allied forces trying to stop the Japanese…
TA
Thudikkum Karangal
Thudikkum Karangal
TA
Rajinikanth is an auto mechanic and brother of Vijayakumar who works in Jaishankar's estate as a clerk. The movie portrays the events dealing with the clash between Rajini and Jaishankar….
TA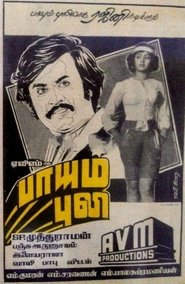 Paayum Puli
TA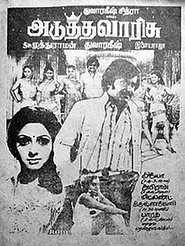 Adutha Varisu
TA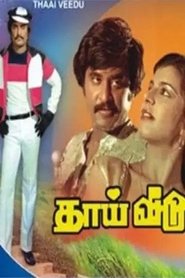 Thai Veedu
Thai Veedu
TA
A father and son are separated when their enemy tries to steal a pair of swords that hold a map to the family treasure. Later, his enemy tries to use…
TA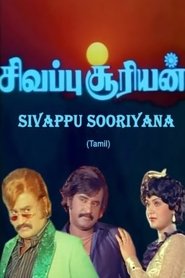 Sivappu Sooriyan
Sivappu Sooriyan
TA
Sivappu Sooriyan is one man's hunt for his missing family and to bring to book the perpetrators of their ruin.