0
(No Ratings Yet)
TA Dub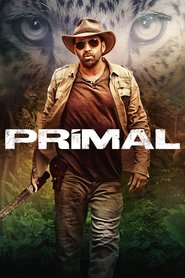 Primal
Primal
TA Dub
A big-game hunter for zoos books passage on a Greek shipping freighter with a fresh haul of exotic and deadly animals from the Amazon, including a rare white Jaguar –…
ENG
Polar
Polar
ENG
When a retiring assassin realizes that he is the target of a hit, he winds up back in the game going head to head with a gang of younger, ruthless…
ENG
Purity Falls
Purity Falls
ENG
After the tragic death of her husband, a mother moves her teenage son and daughter to the idyllic town of Purity Falls only to find the rift with her son…
TA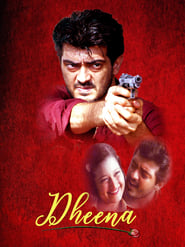 Dheena
Dheena
TA
A local gangster and his adopted brother rule over a town together. However, their relationship turns sour after the man's sister dies due to the gangster's mistake.
ENG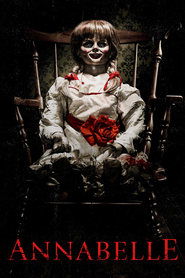 Annabelle
Annabelle
ENG
John Form has found the perfect gift for his expectant wife, Mia – a beautiful, rare vintage doll in a pure white wedding dress. But Mia's delight with Annabelle doesn't…
TA Dub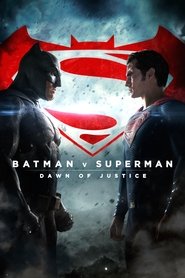 Batman v Superman: Dawn of Justice
Batman v Superman: Dawn of Justice
TA Dub
Fearing the actions of a god-like Super Hero left unchecked, Gotham City's own formidable, forceful vigilante takes on Metropolis's most revered, modern-day savior, while the world wrestles with what sort…
ENG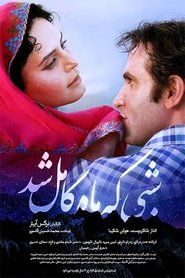 When the Moon Was Full
TA
Kadhal Konden
ENG
Plus One
Plus One
ENG
Two single friends agree to be each others' respective plus one for each wedding they're invited to during a particularly busy nuptial period of their lives.
TA
Asal
Asal
TA
The film revolves around the feud between the three brothers over property; two brothers, from their father's first wife on one side with their avarice for all the wealth with…
TA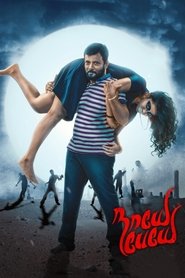 Naaye Paeye
Naaye Paeye
TA
Four friends, who kidnap a girl for ransom, get the shock of their life after realising that she is a ghost.
TA
Dharmathin Thalaivan