Server
Language
Quality
Links
ENG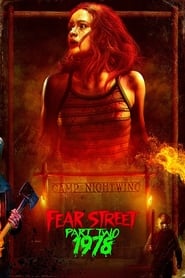 Fear Street: 1978
Fear Street: 1978
ENG
In 1978, two rival groups at Camp Nightwing must band together to solve a terrifying mystery when horrors from their towns' history come alive.
TA
Dial 100
Dial 100
TA
The Police emergency control room receives a call from a woman, who sounds troubled and wants to commit suicide. As officer Nikhil tries to calm her down, he discovers that…
TA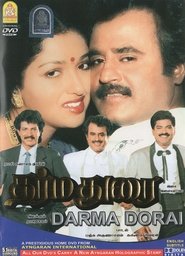 Dharma Durai
Dharma Durai
TA
Dharmadurai, a simple villager, helps his brothers financially against his father's wishes. He goes to jail when one of them kills a man, unaware that his brothers are nothing short…
ENG
Someone Great
Someone Great
ENG
An aspiring music journalist lands her dream job and is about to move to San Francisco when her boyfriend of nine years decides to call it quits. To nurse her…
ENG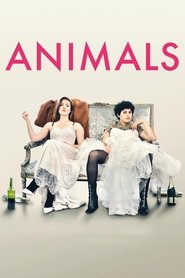 Animals
Animals
ENG
Laura and Tyler are best friends and drinking buddies whose hedonistic existence falls under the creeping horror of adulthood when Laura gets engaged to Jim – an ambitious pianist who…
HD
Dia
Dia
HD
Dia tells the story of a young, introvert girl whose routine life brightens up when she falls for Rohith, one of her fellow college mates. Being an introvert girl and…
TA Dub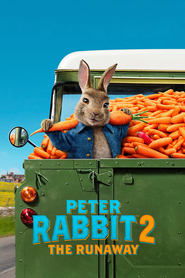 Peter Rabbit 2: The Runaway
Peter Rabbit 2: The Runaway
TA Dub
Bea, Thomas, and the rabbits have created a makeshift family, but despite his best efforts, Peter can't seem to shake his mischievous reputation. Adventuring out of the garden, Peter finds…
ENG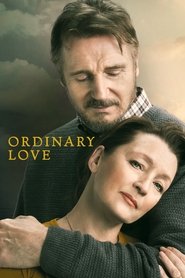 Ordinary Love
Ordinary Love
ENG
An extraordinary look at the lives of a middle-aged couple in the midst of the wife's breast cancer diagnosis.
ENG
Major Grom: Plague Doctor
Major Grom: Plague Doctor
ENG
Igor Grom is a skilled policeman from St. Petersburg, known for his daring nature and uncompromising attitude towards the criminals of all kinds. Incredible strength, analytical mind and integrity –…
TA Dub
The Hangover Part III
The Hangover Part III
TA Dub
This time, there's no wedding. No bachelor party. What could go wrong, right? But when the Wolfpack hits the road, all bets are off.
ENG
An Officer and a Spy
An Officer and a Spy
ENG
In 1894, French Captain Alfred Dreyfus is wrongfully convicted of treason and sentenced to life imprisonment at Devil's Island.