ENG
CODA
CODA
ENG
As a CODA (Child of Deaf Adults), Ruby is the only hearing person in her deaf family. When the family's fishing business is threatened, Ruby finds herself torn between pursuing…
ENG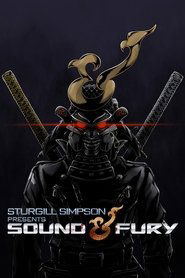 Sturgill Simpson Presents Sound & Fury
Sturgill Simpson Presents Sound & Fury
ENG
In this anime visual album, a mysterious driver heads deep into a postapocalyptic hellscape toward a ferocious showdown with two monstrous opponents.
ENG
Rocketman
Rocketman
ENG
The story of Elton John's life, from his years as a prodigy at the Royal Academy of Music through his influential and enduring musical partnership with Bernie Taupin.
ENG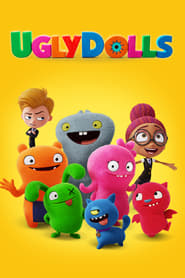 UglyDolls
UglyDolls
ENG
In the adorably different town of Uglyville, weirdness is celebrated, strangeness is special and beauty is embraced as more than meets the eye. After traveling to the other side of…
ENG
Mayday Life
Mayday Life
ENG
Mayday LIFE TOUR is linked by four distinct segments and the story is unveiled in "Yesterday's Rumbling Fun".
ENG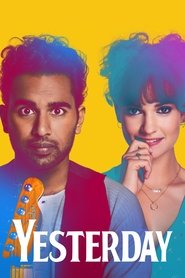 Yesterday
Yesterday
ENG
Jack Malik is a struggling singer-songwriter in an English seaside town whose dreams of fame are rapidly fading, despite the fierce devotion and support of his childhood best friend, Ellie….
ENG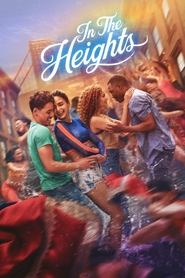 In the Heights
ENG
Miss Americana
Miss Americana
ENG
A raw and emotionally revealing look at one of the most iconic artists of our time during a transformational period in her life as she learns to embrace her role…
ENG
Feel the Beat
ENG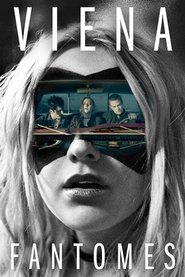 Viena and the Fantomes
Viena and the Fantomes
ENG
A roadie travels across North America with a punk band in the 1980s.
ENG
On Your Mark
On Your Mark
ENG
This animated short by Miyazaki was created as a music video for the song "On Your Mark" by Japanese duo Chage & Aska. The narrative is non-linear with no dialog…
ENG
Street Survivors: The True Story of the Lynyrd Skynyrd Plane Crash
Street Survivors: The True Story of the Lynyrd Skynyrd Plane Crash
ENG
The movie centers on drummer Artimus Pyle's experience as a band member in Lynyrd Skynyrd and the tragically fateful day their rented plane crashed in the swamps of Gillsburg, MS…
ENG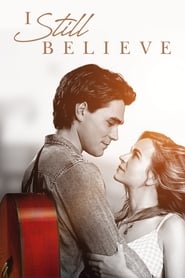 I Still Believe
ENG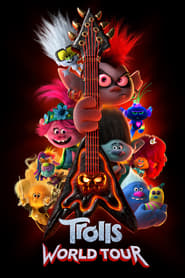 Trolls World Tour
Trolls World Tour
ENG
Queen Poppy and Branch make a surprising discovery — there are other Troll worlds beyond their own, and their distinct differences create big clashes between these various tribes. When a…
TA Dub
Frozen II