Server
Language
Quality
Links
TA
Baasha
Baasha
TA
Auto rickshaw driver Manickam avoids violence at all costs. When some thugs begin to intimidate Manickam's family, it triggers the revival of Manickam's old self.
TA
Tripura
Tripura
TA
The story tracks to the life of a village girl, Tripura (Swathi Reddy), who sees the future through dreams. She meets Chandra (Naveen Chandra) and eventually get married to him…
TA Dub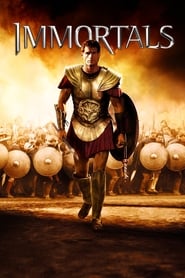 Immortals
Immortals
TA Dub
Theseus is a mortal man chosen by Zeus to lead the fight against the ruthless King Hyperion, who is on a rampage across Greece to obtain a weapon that can…
TA Dub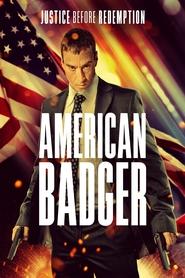 American Badger
American Badger
TA Dub
A seemingly cold-blooded hitman is assigned to befriend a call girl, but all hell breaks loose when he is assigned to kill her.
ENG
A Quiet Place Part II
A Quiet Place Part II
ENG
Following the events at home, the Abbott family now face the terrors of the outside world. Forced to venture into the unknown, they realize that the creatures that hunt by…
TA
Thevar Magan
Thevar Magan
TA
London-educated Saktivelu returns to India and wants to open a chain of restaurants in Chennai. His father, however, wishes that he would stay back and help the villagers.
TA
Bharathan
Bharathan
TA
Genre: Uncategorized
TE
Merise Merise
Merise Merise
TE
Genre: Uncategorized
ENG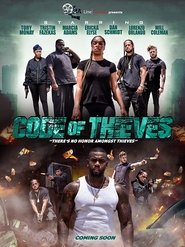 Code of Thieves
Code of Thieves
ENG
Making the mistake of robbing a powerful drug dealer. A group of friends are forced to rob a bank to make amends.
TE
Anti Matter
Anti Matter
TE
A scifi-noir take on Alice in Wonderland. Oxford PhD student, Ana finds herself unable to build new memories following an experiment to generate and travel through a wormhole. The story…
ENG
Fear Street: 1994
Fear Street: 1994
ENG
In 1994, a group of teenagers discovers that the terrifying events which have haunted their town for generations ​are all connected — and that they may be the next targets.
TA Dub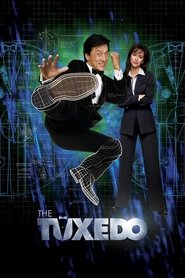 The Tuxedo
The Tuxedo
TA Dub
Cabbie-turned-chauffeur Jimmy Tong learns there is really only one rule when you work for playboy millionaire Clark Devlin : Never touch Devlin's prized tuxedo. But when Devlin is temporarily put…